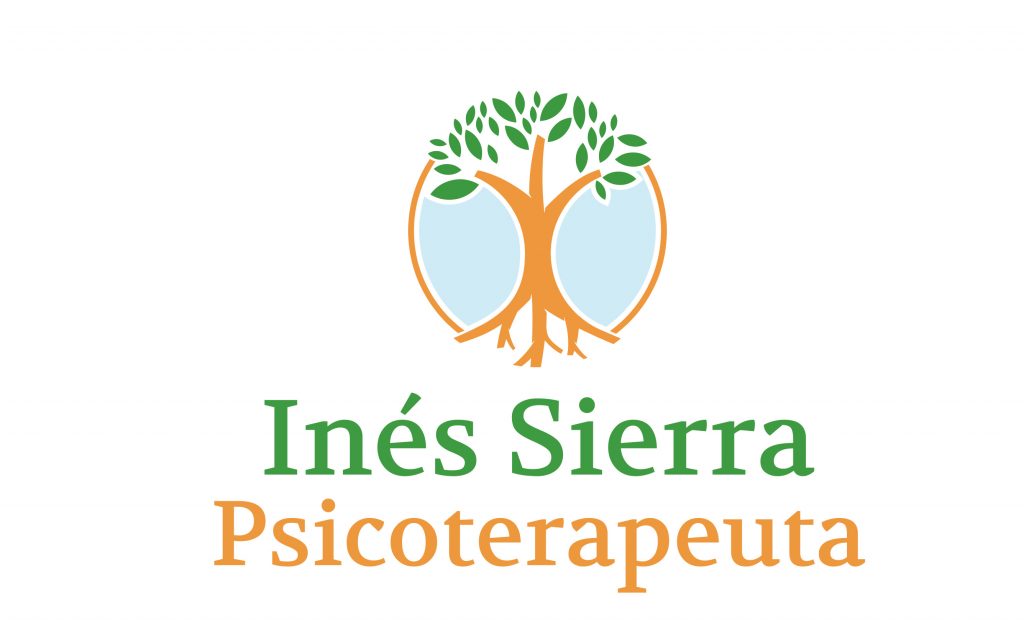 You can find an interrelated encounter in an environment of acceptance, security and confidentiality where the person can learn to know their emotions, behaviors and thoughts, often automatic, so that you can become familiar with them and understand what their function is and learn how to manage them.
In individual therapy we work on aspects such as anxiety, depression, traumatic events and relationships, feelings of incompetence and devaluation, loss of self-esteem, stress, despair, eating problems, anxiety attacks, phobias, problems in sexual relationships, and others. Relieving the emotional overload and healing the wounds of the person's life history.
I work with Brainspotting, which is a tool, within the relationship and therapeutic link, to locate, focus, process, and neurobiologically release experiences and symptoms that are beyond the reach of the conscious mind and its verbal and cognitive abilities. We work with the deep brain and the body through its  direct access to the automatic and limb system in the central nervous system of the body. Brainspotting is therefore a physiological treatment that has deep psychological, emotional and physical consequences. We also work with Focusing that allows the person an internal contact with their bodily sensations and their inner wisdom. The internal family system of the person allows us to know the parts of the person, know them and work with them so that they are at the service of the person eliminating the possible internal conflicts. All these tools allow us to create resources of well-being and self-regulation with which ther person learns to manager the discomfort or the emotional flood that he/she feels by recovering the feeling of control of his/her life.
This theryapy is aimed at facilitating greater autonomy, self-responsability and freedom for the person, improving their self-acceptance and consequently their self-esteem.
It's a space to be listened to with attention and delicacy. Helping you to expand contact with yourself, discover unconscious aspects and understand how they affect you and make you react, learn to listen, feel, welcome and express yourself freely.
We work with all aspects of the person and its different dimensions: emotional, mental, corporal and holistic, which contains them all.
It's suitable for children, adolescents and adults. The cost of each session is 70€.